Welcome to Foothill Soils
ORGANIC - CONSISTENT - COMPETITIVE
No job is too big or too small for Foothill Soils! We're proud to provide Organic Commercial Composts to professional landscapers, Custom Organic Blends to nurseries, and Soil Building Amendments to weekend jobbers and more! Timely delivery is always available and pick ups are welcomed. We also welcome walk-in's to our facility. Please give us a call today for a fast, cost effective quote.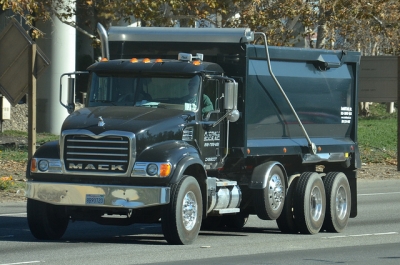 Delivery
Foothill Soils provides  product transportation and delivery.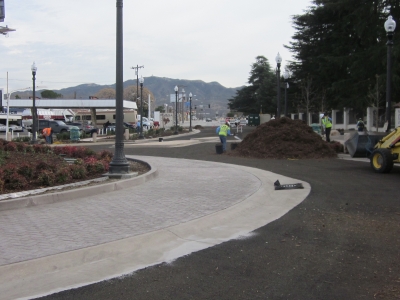 Highways & Roadways
 High quality products that are functional and beautiful in high traffic areas.
Parks & Playgrounds
Perfect soils, amendments and barks for every type of space.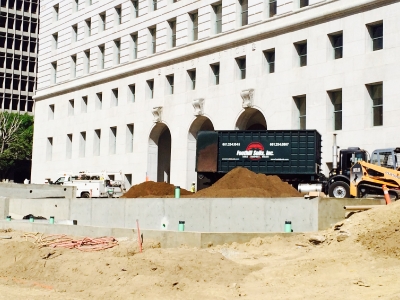 Cost Effective Solutions
High quality products to meet budget requirements.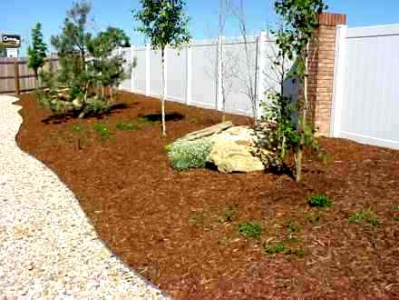 Barks & Mulches
Improve curb appeal and home value with Foothills Soils variety of organic products.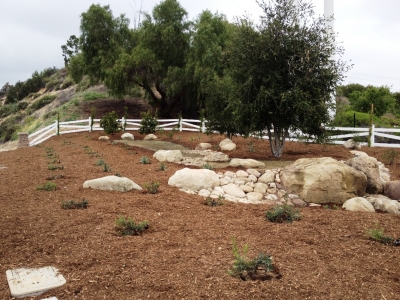 99% Organic
Foothills Soils delivers only the highest quality organic products.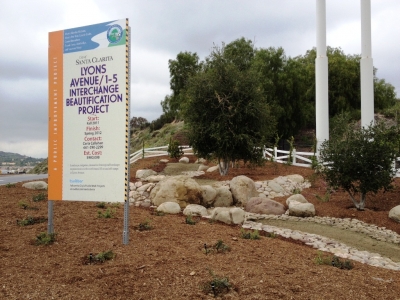 Fast & Flexible
Foothill Soils is your partner in completing your projects on your timeline.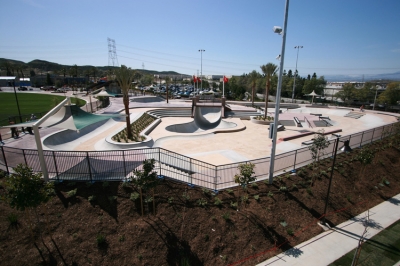 Variety of Products
Foothill Soils has an extensive variety of products to meet all of your landscaping needs.
ANACONDA TD620 TRACKED TROMMEL
The TD 620 Trommel is suitable for processing a variety of materials inlcuding - compost, wood-chip, soil, C&D and C&I waste.
Quick Set-Up Time

Screening Drum 5.50m Long by 2.0m Diameter

Aggressive Drum RPM for Better Results

Forward and Reverse 4-Wheel Drive Drum System

Variable Speed on Screening Drum and All Conveyors

Quick Drum Release and Replace System

Adjustable Drum Screening Angle 00 to 60

Drum Load Sensing System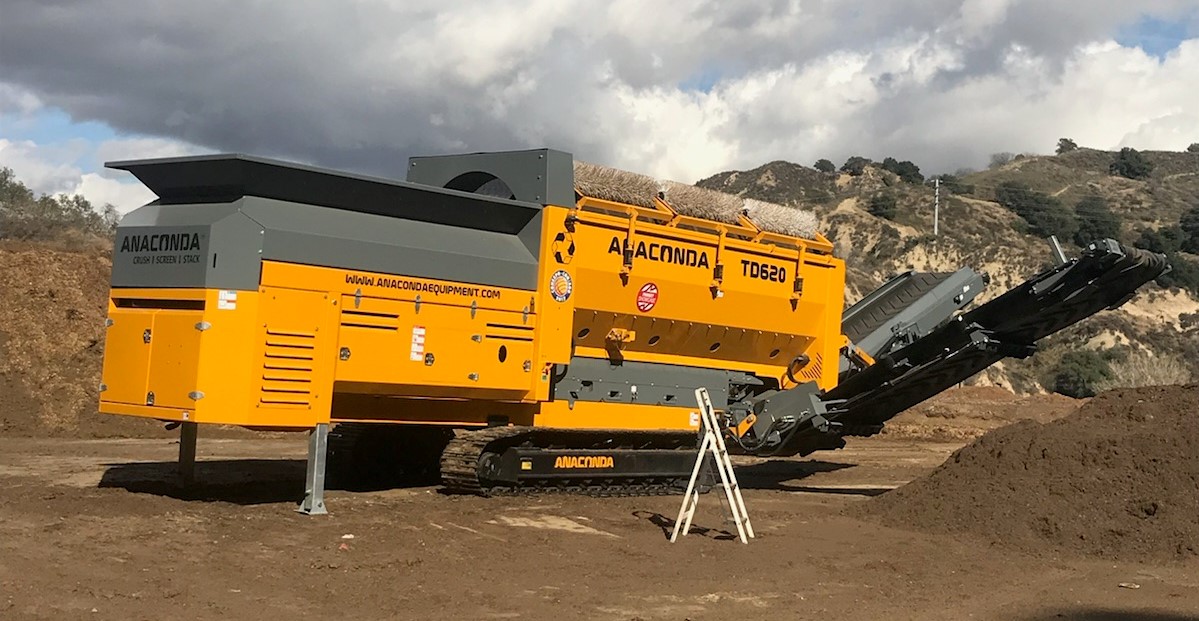 CURRENT PROMOTIONS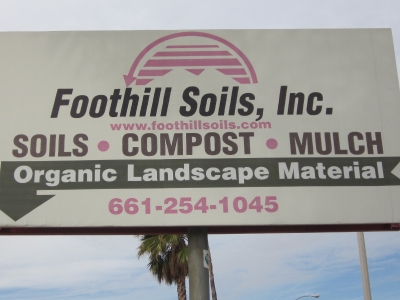 CONTACT US

PRODUCT DELIVERY